Benefits of Outsourcing Accounts Receivable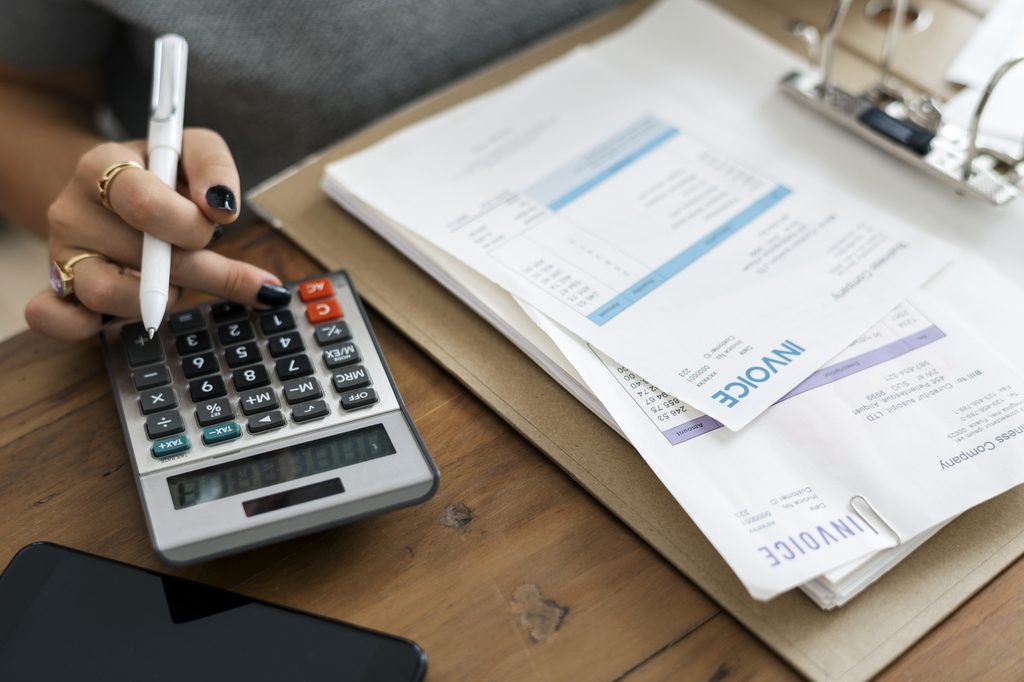 Accounts receivable is money owed to a company by its debtors. As a functioning business entity, you provide goods and services and at times on credit. It then takes a qualified individual to consolidate the business' finances.
Outsourcing accounts receivable is now common among businesses of all sizes. Getting setup takes no time at all. Usually, outsourcing companies will ask you to fill in a job matrix form in order to determine your needs.
According to Forbes, accounts receivables are one of the first business processes to be outsourced and also the one to dominate outsourced activities with businesses.
The ever-changing global economy has pushed most businesses to run leaner by outsourcing low priority business processes, so they can focus on more mission-critical operations.
Effective management of accounts receivable is important as it increases cash flow and thereby leads to sound financial health, sustainability and flexibility of the business.
Benefits of outsourcing accounts receivable
Reduce time and cost
One obvious advantage is that you do not need to invest in an in-house accounts receivable department. There will be no need to buy expensive software or equipment.
This also saves you the hassle of hiring new staff. You can then allocate your time and revenue on improving your sales and building strong customer relationships, you can be sure that your accounts receivable are in good hands.
Effective screening of customers
With the right expertise, you will be able to develop a clear credit policy and check the credit-worthiness of your clients. Your virtual accounts receivable clerk can inform you of which of your clients have a strong credit history and will, therefore, pay you back sooner.
This know-how is essential, it will help you save your money in the long run.
Faster collections
The longer you take to collect an overdue account, the lesser money your business will be able to recover.
As your accounts become overdue by a month, 90 days or a year, you will lose more and more. A qualified virtual assistant is able to automate your accounts receivable so that you can close your books and save on cost.
Increase efficiency
The outsourced virtual team comes with experience, skills, and degrees in accounting.
The outsourced team will be able to achieve higher efficiency by performing your accounts receivables with accuracy and within the specified deadline.
Focus on your core business
Handing over the reins of your account's receivable to an outsourcing company allows you to focus on the things that really matter in making your business grow. The outsourcing service partner tracks down late payers on your behalf, therefore giving you more time to build and grow your company to its fullest potential.
Are you interested in outsourcing accounts receivable services?
SupportCPA is a leading Texas-based outsourcing company that provides virtual assistants and administrative support for businesses. Moreover, we provide both short and long term virtual outsourcing services customized to suit your business process needs.