Contact Us
You can chat with us, call us, go through our FAQ's or visit our social media platforms to find out more on how we can assist you.
If you need to know about SupportCPA®, please do not hesitate to get in touch with us. We are ready to help you.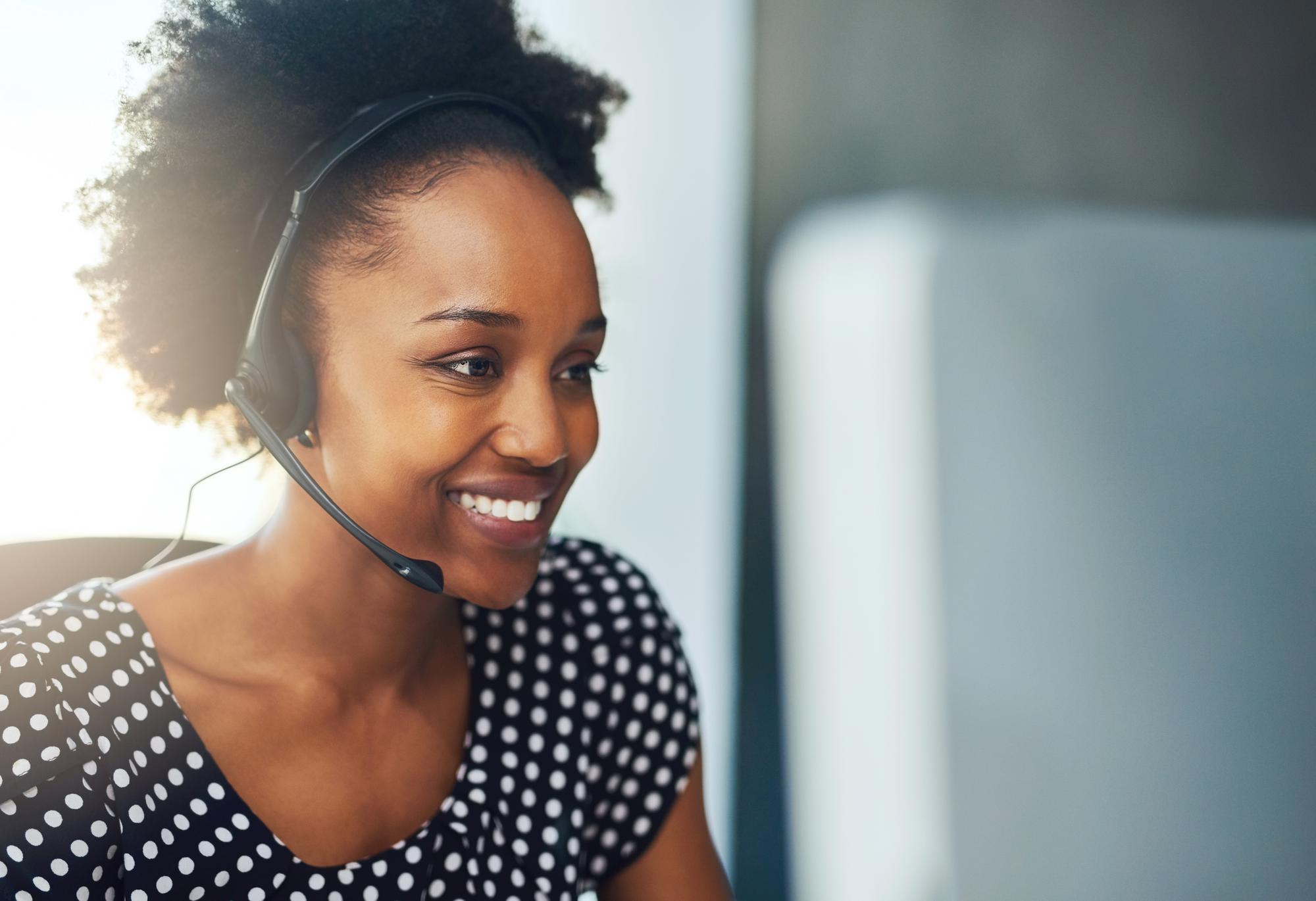 Contact us
We will be happy to answer your questions.