We create career opportunities for the people of Africa by outsourcing their talents to the world.
SupportCPA® is an outsourcing company that helps you find the best employees for your business. Our goal is to provide hope and esteem to the people of Africa while helping you grow your business with highly educated, English speaking team members at up to 75% off U.S. pricing.
Meet Our Team
Here to serve you.
Client testimonials
We are very proud of the service we provide and stand by every product we carry. Read our testimonials from our happy customers.
Community Work
Community Work is the outreach program of Global BP, where we strive to make a difference in the lives of our community by letting the light of Christ shine through our actions. We began this outreach in February 2018, less than a year after BP Solutions started operating in Zimbabwe.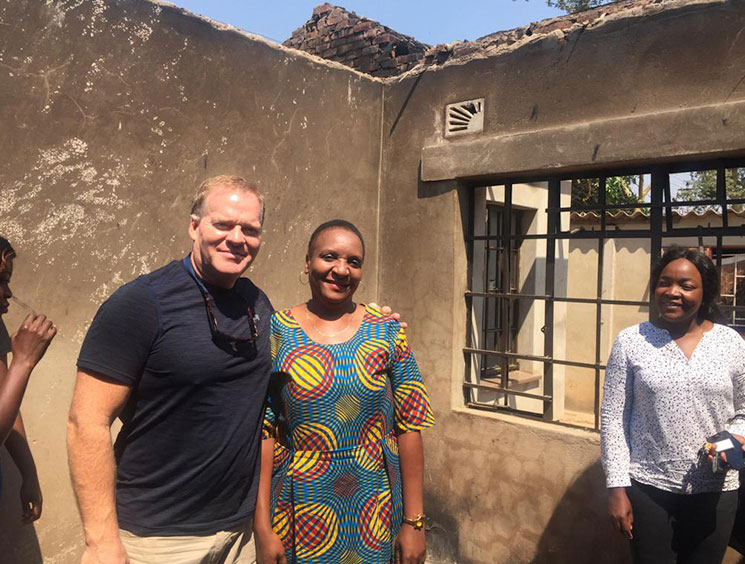 Home Rebuild Petrina
Assisting our very own, Petrina, in rebuilding her house after it had been reduced to ashes by a vicious fire. We came together and demonstrated how we will "Grow Together"!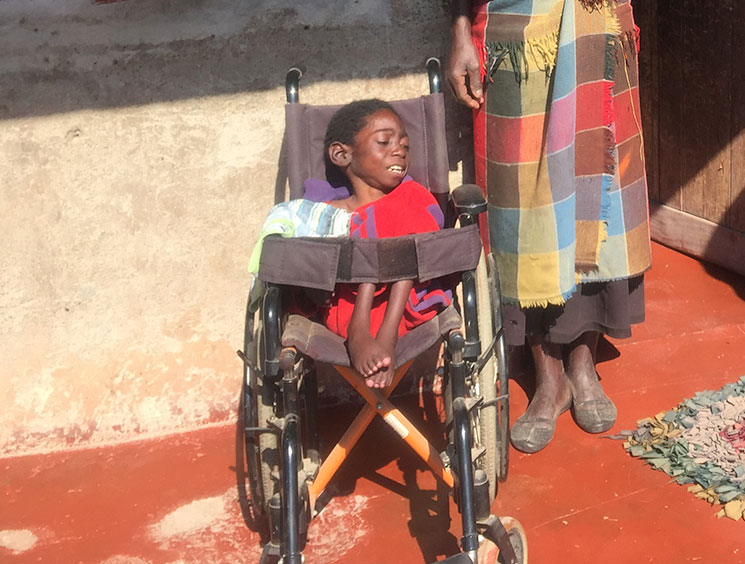 Hopley Outreach Project
Takudza is an eight-year-old orphan who suffers from Cerebral Palsy. Recently he struggled from a bout with pneumonia and had to be hospitalized.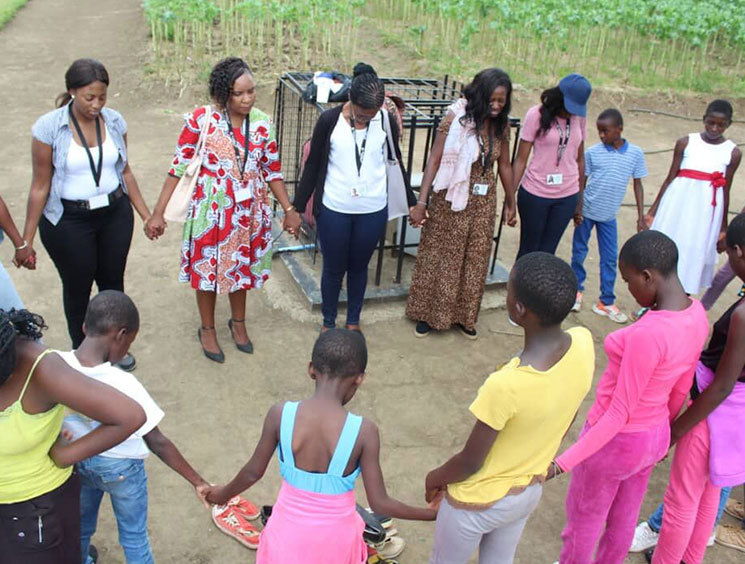 Rose Of Sharon Visit
As part of our Outreach Project, we periodically visit Rose Of Sharon Children's home and help out in any way we can including donating food, cleaning and praying with the children.