A Guide to Insourced Accounting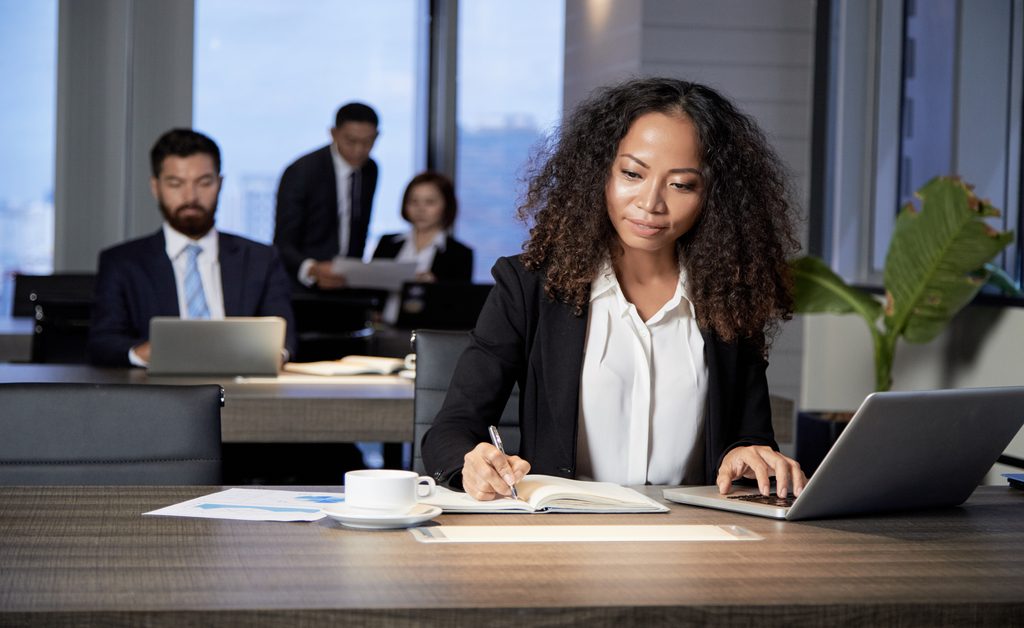 It's the finances that usually determine if a business is doing good or bad. Insourced accounting is one way of staying on top of your game when it comes to finances.
Did you know that 20% of small businesses fail in their first year? It could be due to a number of reasons from cash flow issues, accounting systems inefficiencies, profitability, to other underlying factors.
As a business, it is very important to have a structure for your accounting and financial operations. This ensures that you know where you stand financially and, strategically you understand what business moves you might need to make.
Why should you use insourced accounting?
As you probably know by now, insourcing saves you lots of money and gives you quality service that elevates your business.
Insourced accounting puts your business in a better position to grow, scale and compete. However, you have to look at your business objectives and how insourcing will help you achieve this.
Put simply, you should use insourced accounting because:
It saves you money

You have access to professional resources

You can focus on core business

Adaptation to technology
Benefits of insourced accounting and bookkeeping
75% of your costs are saved by insourcing instead of hiring a fulltime CPA or CFO. Hiring with a partner like SupportCPA means you get the same brainpower for a fraction.

Consistency in keeping the books in check. Insourcing gives you the upper hand in your finances. Having access to a dedicated and professional CPA gives your business security.

Complex accounting areas are our space of expertise. We provide solutions to your accounting problems and give you peace of mind.
Your business accounting needs differ as you expand
At the startup stage, you are balancing books and retaining capital injected into the business. You need to establish a financial strategy that allows your business to reach its full potential and become profitable. The aim at this stage is to keep overhead costs low.
When your business has become an established entity, you are able to move into new markets. Your CPA will ensure that you track your revenue, which helps you cover expenses.
When your business has grown substantially the focus is maintaining consistent profits. You need an accountant that will help you scale and track the progress of your finances.
What to consider when using insourced accounting
Experience – does my insourcing partner have traceable experience in the field you want to insource? Will you be able to put that experience to good use?
Specialization – Does the insourcing partner have experience offering accounting services to my industry?
Accessibility – Does my insourcing partner make it easy for you to access the software programs they use?
Security– Will my company's data be protected?
Communication – Does the insourcing partner offer 24/7 support via phone or email, or will I only be able to consult with them a few times a year?
How do you insource?
The process is simple.
You send in a job description of what you need.

A candidate is selected from a database and an interview is set up according to your schedule.

Your successful team member is on-boarded and you are good to go.