Congratulations you're all set
Thank you for signing up for our $1000 OFF campaign, we will be in touch with you. For more information about the campaign please feel free to contact us.
Contact us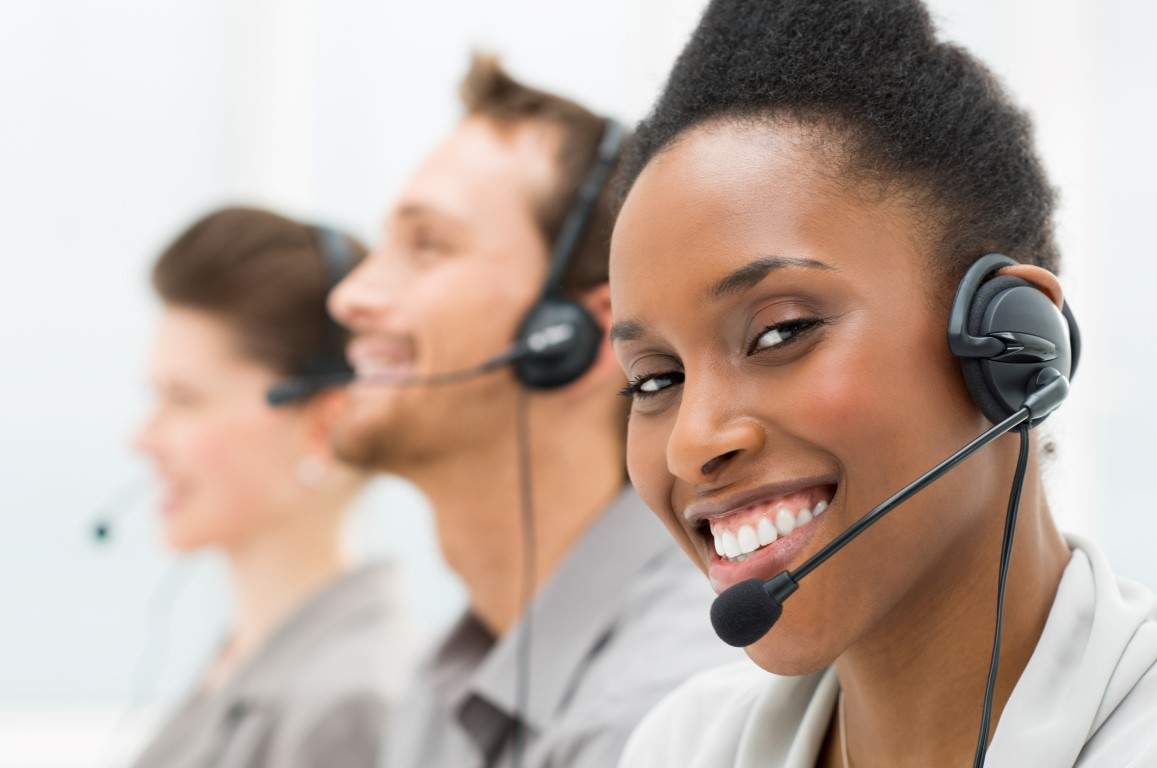 Interested? Let's get in touch!
SupportCPA® is an outsourcing company that helps organisations find the best employees for their businesses.
Contact us