Global BP Solutions like its name, aims at providing tailor-made solutions for all its stakeholders. Our mantra is WIN! WIN! WIN! Which means that in all our efforts we aim to make everyone happy. By providing jobs, creating sustainable business solutions and giving back to the community.
Our staff members are expertly trained and qualified, allowing our clients to get the best service. With a pool of English speaking and University Educated individuals, Global BP Solutions has managed to employ a good number of young professionals in Zimbabwe.
The team has grown through the year of 2019.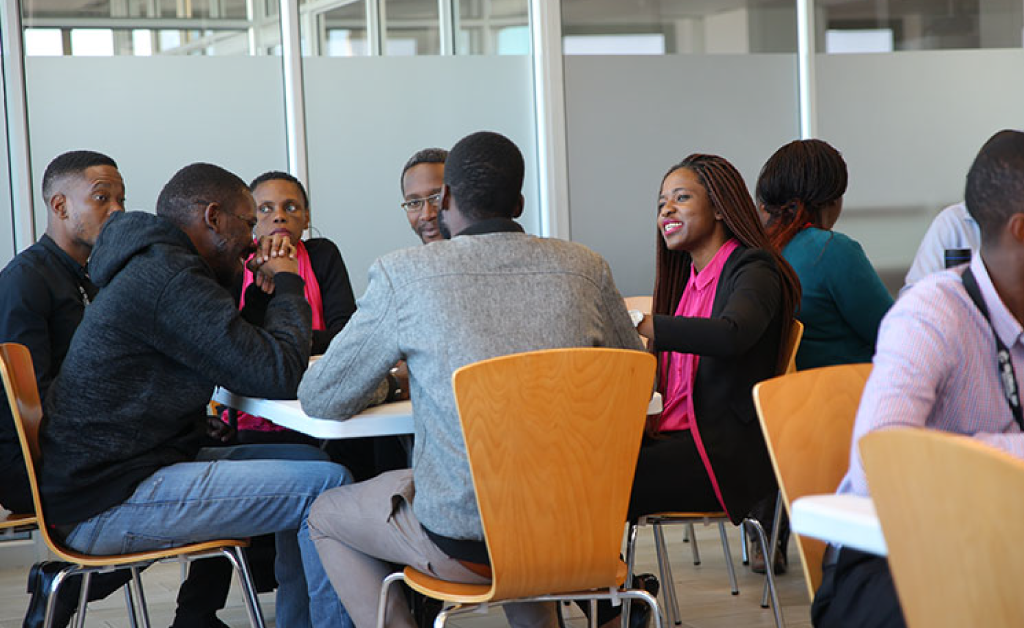 Team Members
We have a total of 128 team members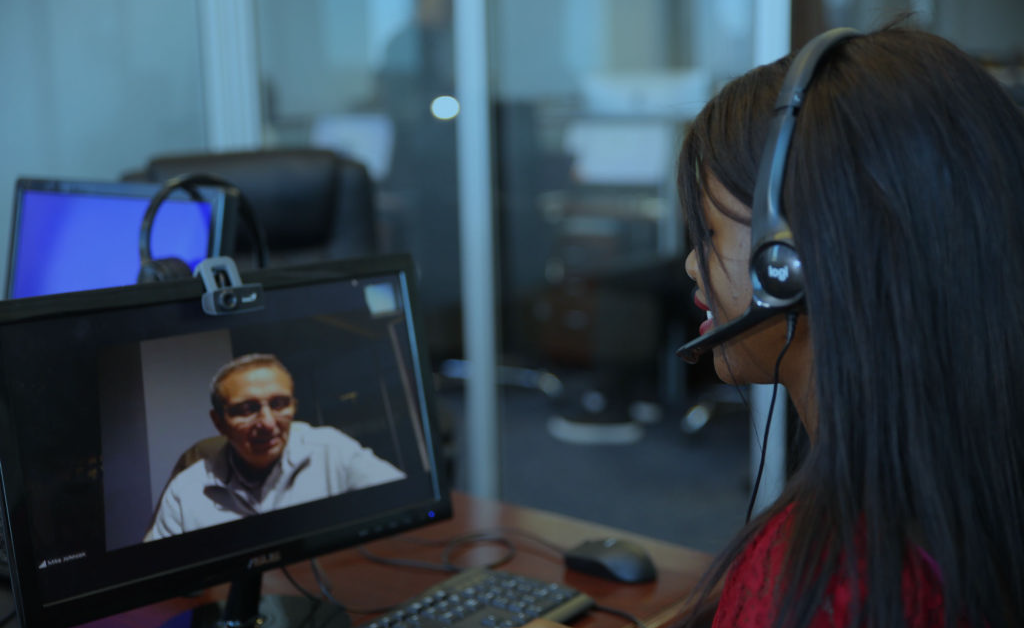 Client facing employees
101 client facing employees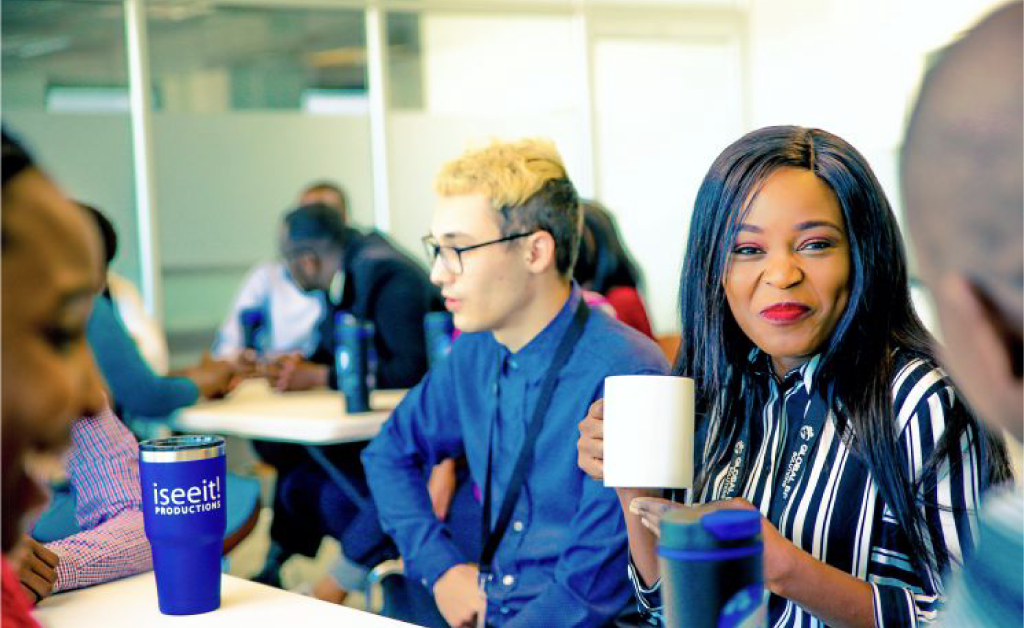 Global BP Solutions Employees
27 under Global BP Solutions
75 females and 56 males, and the average age is 26.
The Growing together initiative is our way of promoting a positive way of life. We believe that individually we are able to make a change, and as a collective the impact is much greater. Growing Together is a culture we have instilled in the organization that promotes a positive functioning system. The culture emphasizes the importance of working together so that the business grows and prospers, so in turn, will be everyone involved in its operations. In other words, the success of the business depends on the success of its employees.
Community Work
Community Work is the outreach program of Global BP, where we strive to make a difference in the lives of our community by letting the light of Christ shine through our actions. We began this outreach in February 2018, less than a year after BP Solutions started operating in Zimbabwe.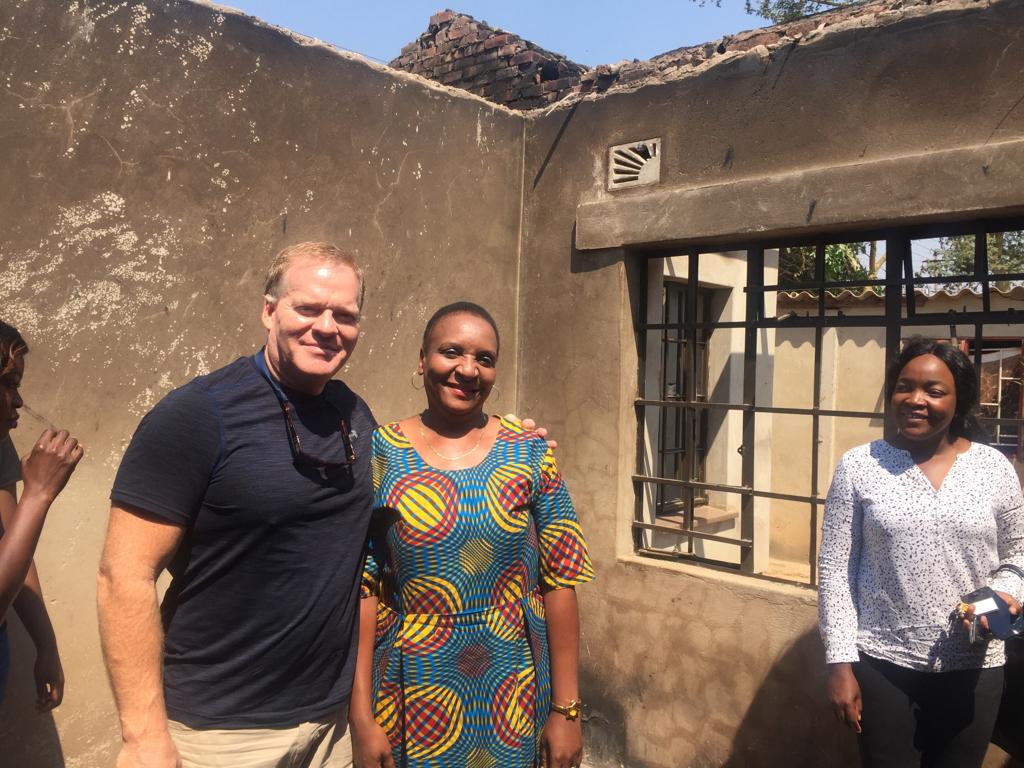 Home Rebuild Petrina
Assisting our very own, Petrina, in rebuilding her house after it had been reduced to ashes by a vicious fire. We came together and demonstrated how we will "Grow Together"!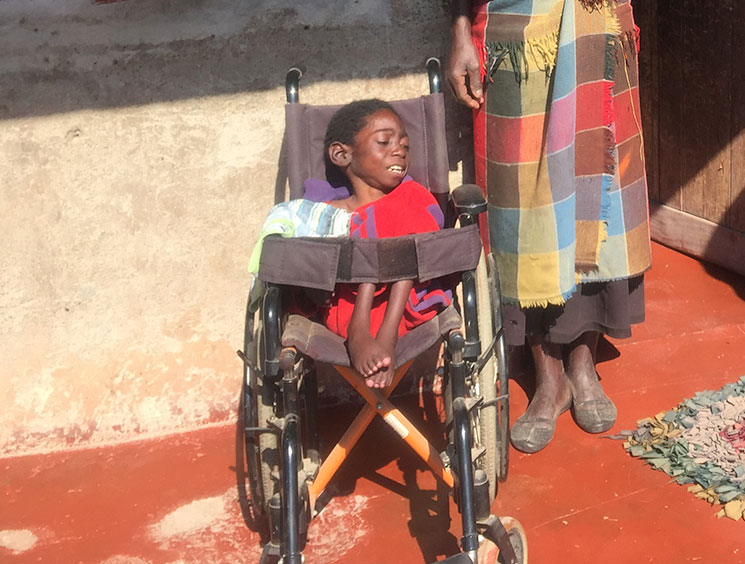 Hopley Outreach Project
Takudza is an eight-year-old orphan who suffers from Cerebral Palsy. Recently he struggled from a bout with pneumonia and had to be hospitalized.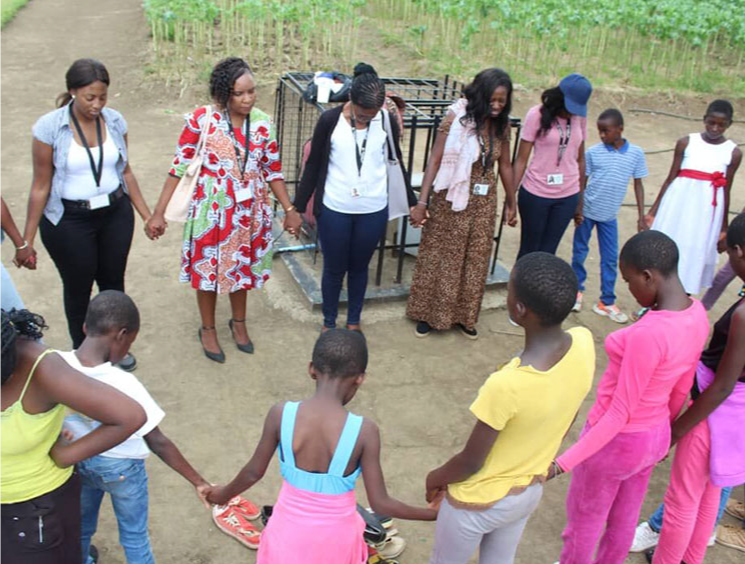 Rose Of Sharon Visit
As part of our Outreach Project, periodically we visit Rose Of Sharon Children's home and help out in any way we can including donating food, cleaning and praying with the children.