Community Work
Community Work is the outreach program of Global BP, where we strive to make a difference in the lives of our community by letting the light of Christ shine through our actions. We began this outreach in February 2018, less than a year after BP Solutions started operating in Zimbabwe.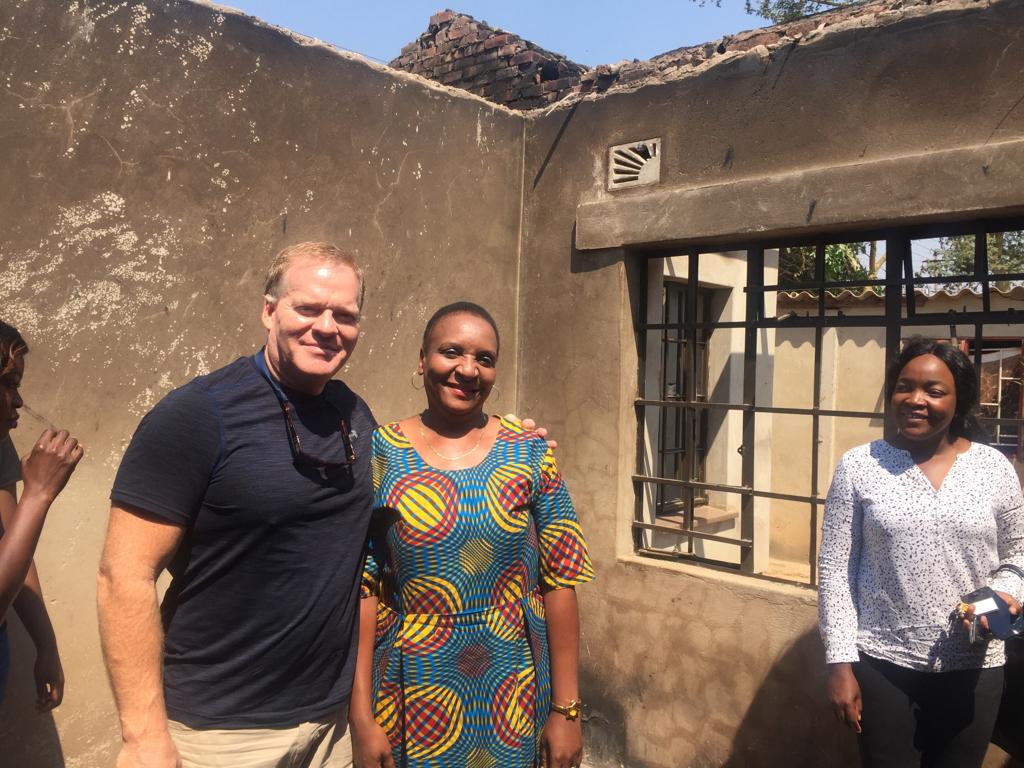 Home Rebuild Petrina
Assisting our very own, Petrina, in rebuilding her house after it had been reduced to ashes by a vicious fire. We came together and demonstrated how we will "Grow Together"!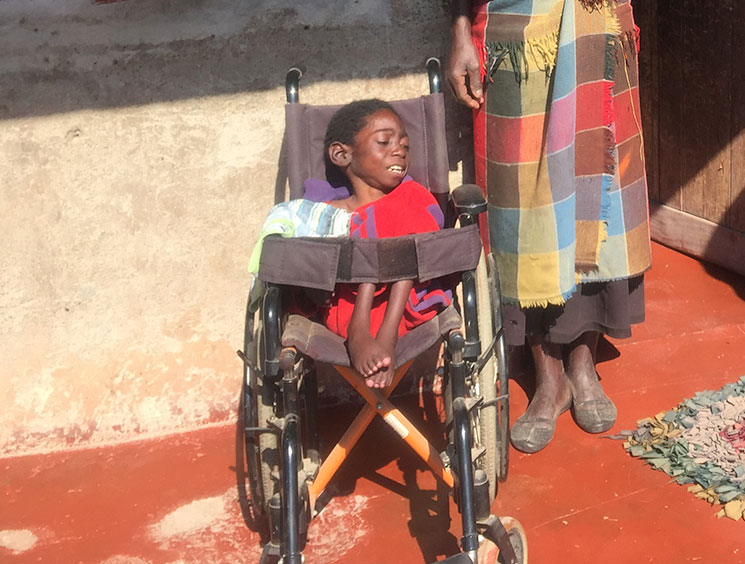 Hopley Outreach Project
Takudza is an eight-year-old orphan who suffers from Cerebral Palsy. Recently he struggled from a bout with pneumonia and had to be hospitalized.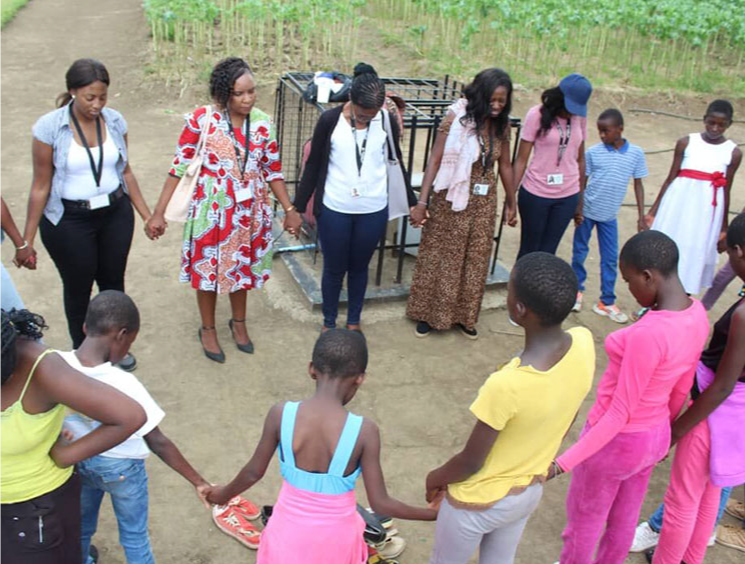 Rose Of Sharon Visit
As part of our Outreach Project, periodically we visit Rose Of Sharon Children's home and help out in any way we can including donating food, cleaning and praying with the children.
We are a joint USA-Zimbabwe initiative with a vision to utilize the well-educated and highly efficient work force in  Zimbabwe as a Win-Win-Win. A win for the clients in the USA who receive quality team members. A win for the People of Zimbabwe as they gain respected employment, and a win for the Christian Ministries we support globally. We offer quality, sustainable employment in accounting, marketing, finance, creative design, 2D and 3D animation, I.T. support, office administration and more. 
We have a strong desire, and a commitment, to assist through our outreach programs in the local communities. Started in 2018, we currently outsource 130+ Zimbabweans to companies abroad and have goals to reach 3200+ by the year 2025.
The team has grown through the year of 2019.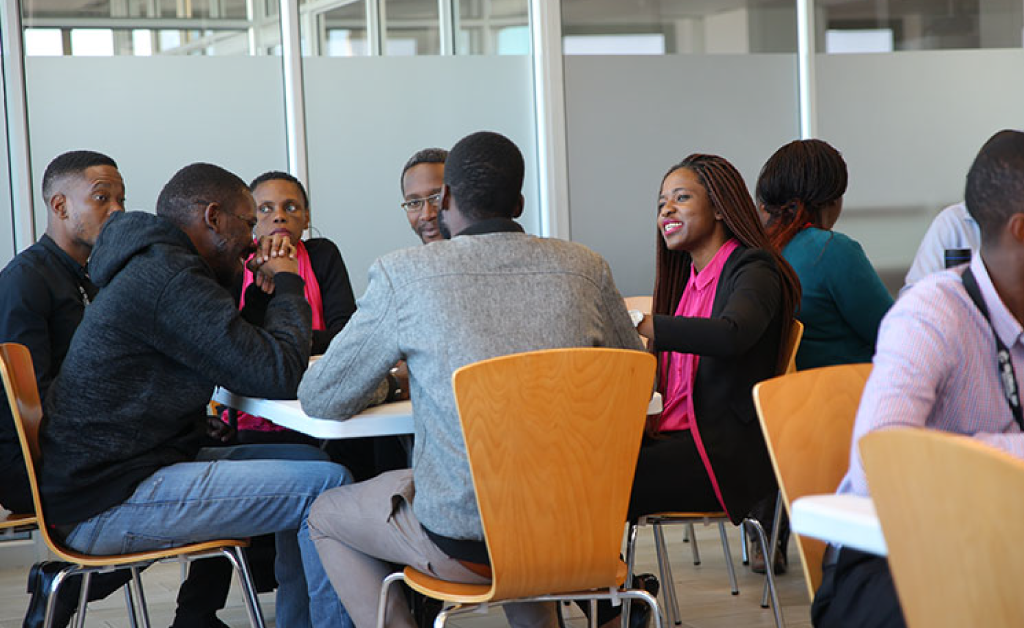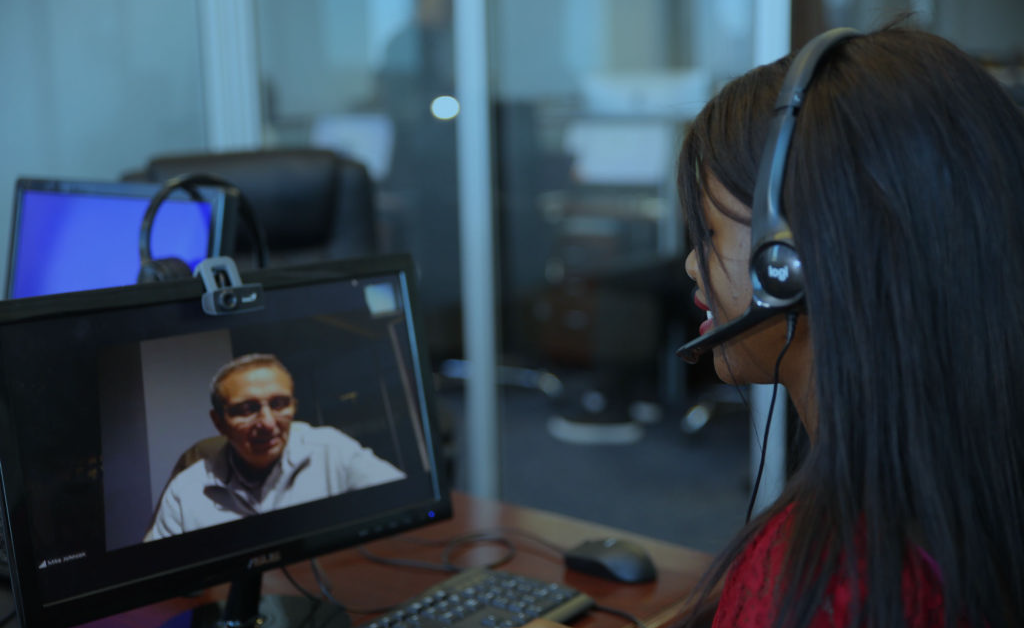 101
Client facing employees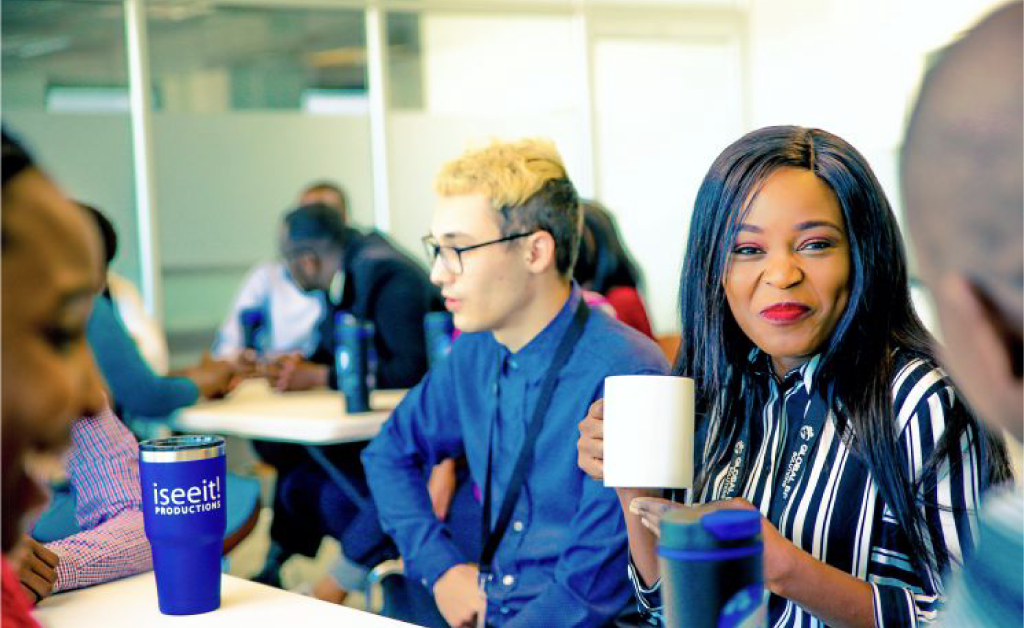 The Team
75 females
56 males,
26 years average age.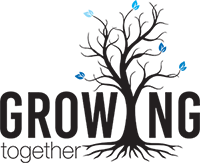 The Growing Together initiative is our way of promoting a positive way of life. We believe that individually we are able to make a change, and as a collective the impact is much greater. Growing Together is a culture we have instilled in the organization that promotes a positive functioning system. The culture emphasizes the importance of working together so that the business grows and prospers, so in turn, will be everyone involved in its operations. In other words, the success of the business depends on the success of its employees.