3-minute guide to getting your finances in order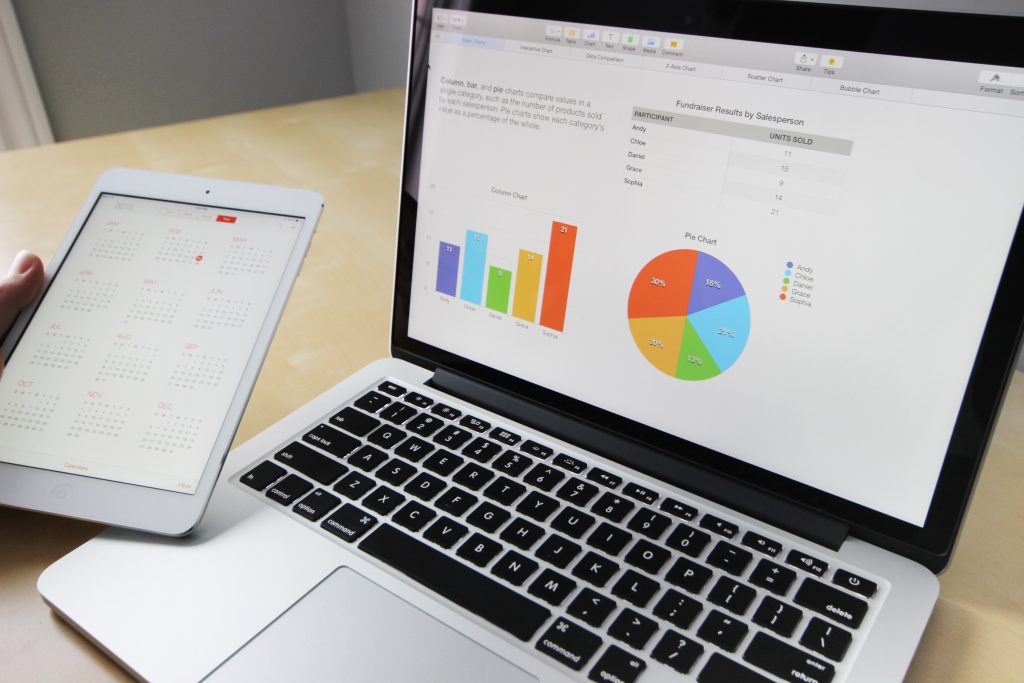 Finance is the organization's backbone. Knowing how to handle your finances will assist your firm in surviving and eventually growing. Cash Flow is critical in every firm. No firm ever wants to reach the point of bankruptcy, which occurs when a company does not have enough money to pay its debts. The following suggestions might assist you in avoiding insolvency.
Spend within your budget
A budget should be maintained at all times by a firm. A budget is the amount of money that your company needs or has available. A budget details costs, both fixed and variable. Spending within your budget implies that you understand how much money you have, how much your costs are, and how much you expect to generate. This lowers the likelihood of overspending, which might lead to insolvency. Keeping to a budget necessitates self-control. "A budget informs us what we can't afford, but it doesn't stop us from purchasing it."
Reduce your debt
When one cannot afford anything, the first choice is generally to borrow money from a buddy. This is also true in business. When a company is unable to fund its operations, it generally turns to loans. A loan is a quick method to acquire money, but if not managed properly, it may eat up all of your profits as you strive to pay it back. When it comes to getting out of debt, there are no shortcuts; you must repay the money.
Review your financial documents regularly
Financial reports are provided at the end of each quarter of a fiscal year to indicate how the firm fared. Keeping track of such data will show you how your firm is performing and will assist you in determining what is costing you the most money. Examining your financial records can also allow you to determine whether or not money is being spent correctly and whether or not embezzlement is occurring.
Consider hiring a well-trained accountant
Hiring a qualified financial manager, such as an accountant, will assist you in getting your money in order. An accountant is educated to prepare reports and monitor how a company's money is spent. A firm may either engage a local accountant as an in-house employee or outsource a virtual accountant who will solely work for you.
A cash cow is a product that generates consistent revenue for the company. Having a cash cow indicates that the company will always have money to support its activities. A cash cow can help a firm pay for unforeseen operations or grow its business. If you want to keep your funds flowing, a cash cow is usually a wise investment.
A strong financial position will allow you to expand your firm and pay your staff on time. Following the advice above will help you get your money in order, but it is financial discipline that will get you there. As previously said, a budget informs us of what we cannot afford, but it does not prevent us from buying.
SupportCPA is an outsourcing company that can help you get a highly skilled virtual accountant that will take care of your finances. Visit supportcpa.com to learn more.