Reasons Why Your Business Needs In-sourced Accounting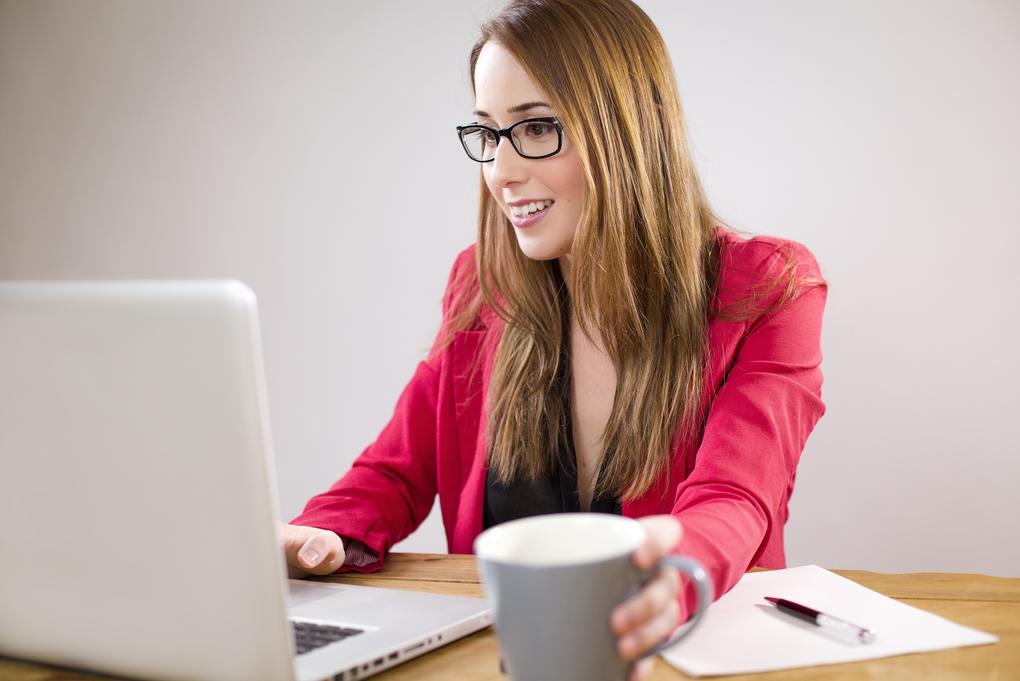 Accounting services are one of the most cost-effective functions a small-size business can in-source. Although cash flow may not permit employing data entry bookkeepers, controllers and or CFOs, the progressive business owner focused on growing his or her company understands the purpose and value these positions provide.
The good news is; functions such as these can be assigned to an outside accounting provider such as SupportCPA. The forward-thinking business owner, at a minimum, takes into consideration the following seven motives for engaging a professional accounting service provider.
Cost savings– Your business is able to avoid excessive operational costs. In-house staff may appear to be less expensive based on their hourly wage; but, when you consider the total costs for hiring, training, supervision, benefits, payroll taxes, and turnover, the hourly total compensation for in-house staff is much more than what they get paid hourly. In-sourcing safeguards your finances.
More efficient use of team members– Applying a critical eye when reviewing the need for an in-house accounting professional. If you in-source routine accounting tasks, your in-house staff and resources can focus their time and energy on revenue-generating processes, core competencies, and production. Additionally, in-sourcing removes the labor of trying to find work to fill the full- or part-time work schedule of in-house accounting staff; with in-sourced accounting services, you pay for those services you require, and nothing more.
You can focus on business development– core competencies are the key elements of your business that keep it functional. This means that some parts of the business do not require complete focus as it would take away time from important things. When you decrease the accounting minutia that often swamps your various teams, you then enhance an environment where team members can focus on addressing those areas that drive up company revenue.
Elevated quality of work– When you in-source, you place your accounting in the hands of focused professionals who understand the GAAP standards, payroll requirements, and proper reporting and records management. The in-sourced accounting professional's work product is held to a high standard.
Timely and reliable service– If you choose SupportCPA, we prioritize understanding the work and ensure it is done with accuracy and will meet the needs of you the business owner's timelines.
Enhanced security. By in-sourcing accounting functions, the security of your books and records is enhanced, as the professional employs rigorous safeguards ensuring access control, confidentiality, and redundant data backup. In-sourced accounting eliminates vulnerabilities associated with your in-house accounting.
Professional guidance.
Occasionally your business will require expert advice on projects requiring a high degree of subject matter, such as implementing a Key Performance Indicator report or setting up a stock option plan for your employees. It is the responsibility of your in-sourced team to stay up-to-date with the latest systems, accounting rules, and regulations, and to alert you of changes in the law that may or will affect your business.
In-sourcing give you a competitive advantage, where your business is able to stay afloat with affordable and professional teams on call.
When you realize running payroll, tracking AP and AR, and being responsible for the numerous routines of accounting functions is a drain on your resources rather than being an asset to your business, will consider in-sourcing an experienced, reputable accounting team to deliver an efficient, cost-effective, quality work product that meets your operational needs and timelines.
SupportCPA is a leading Texas-based outsourcing company that provides virtual assistants and administrative support for businesses. Moreover, we provide both short and long term virtual outsourcing services customized to suit your business process needs.